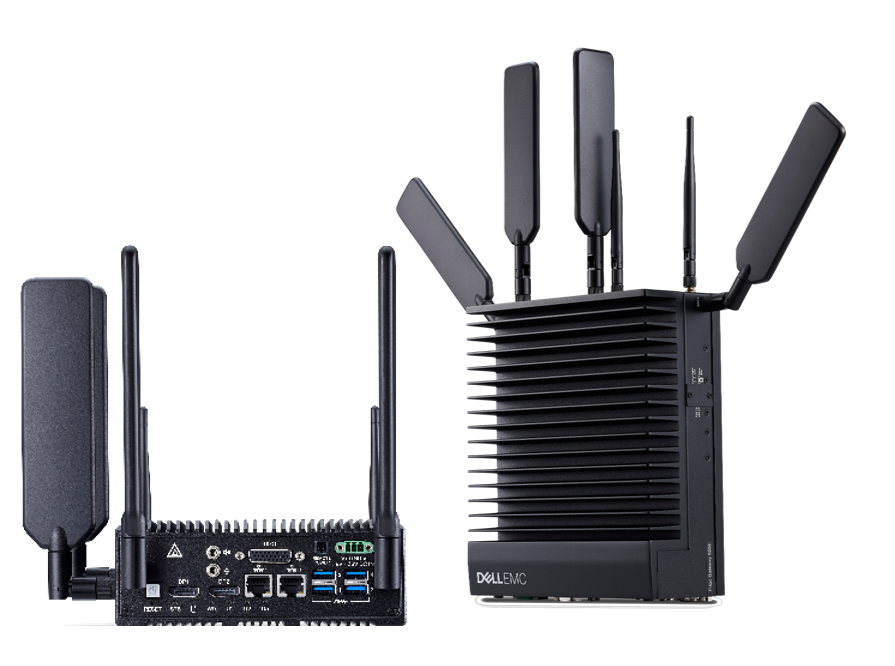 ---
Dell EMC Edge Gateway helps realize the full power of edge data by unlocking actionable insights
Dell EMC Edge Gateway integrates your OT and IT infrastructure to help unlock actionable insights so you can increase efficiency, across entire systems.
Actionable insights where you need them
Collect, consolidate, and process data at the edge with the intelligent gateway so you can quickly apply real-time insights that will enhance productivity.
Secure connectivity
Seamlessly join modern sensors to legacy systems to create a more secure, convenient and economical edge to cloud or core infrastructure.
Uninterrupted performance anywhere, anytime
Drive top-tier operation in diverse environments throughout 24/7 duty cycles with a compact, resistant design supported by Dell Technologies' services system.