Dell Networking Z Series Switch

Highly available, high-performance distributed core switch
As the coronavirus situation continues to evolve, we wanted to take this opportunity to reassure you our sale teams remain dedicated to providing you the best service.
Our team is here to help you. We are available from Monday – Friday: 7am - 9PM PST and Saturday – Sunday: 9am - 6PM PST. We remain steadfast in our promise to serving you during this crucial time. Thank you for your trust. Be safe and healthy.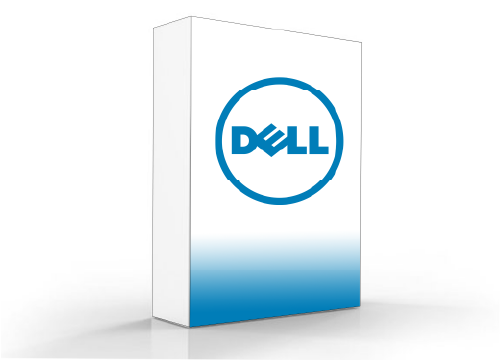 Dell Networking Switches
Dell Networking Z-Series
Enables data center networks with distributed core design and 10/40GbE network connections.
Key features include:
1/10/40GbE core switch with 32 40GbE ports
Expandable to 128 10GbE ports with breakout cables
Line-rate performance under full load, at 2.5Tbps
Low power consumption at 4.9W per 10GbE port
Traffic routing between leaf and spine trunks through equal-cost multipath routing (ECMP) at Layer 3 
This powerful, high-density core switch offers pay-as-you-grow pricing and built-in Dell support for your network virtualization initiatives. 
Key features include:
1/10/40GbE core switch with 132 40GbE ports
Expandable to 528 10GbE ports with breakout cables
License 36, 84, or 132 ports according to your business needs
Line-rate performance under full load, at 10.5Tbps
Includes tool-less Enterprise ReadyRails™
Low power consumption at 4.7W per 10GbE port