Networking Switches

Flexible and comprehensive managed switch solutions, ideal for enterprise and campus LAN environments alike.
As the coronavirus situation continues to evolve, we wanted to take this opportunity to reassure you our sale teams remain dedicated to providing you the best service.
Our team is here to help you. We are available from Monday – Friday: 7am - 9PM PST and Saturday – Sunday: 9am - 6PM PST. We remain steadfast in our promise to serving you during this crucial time. Thank you for your trust. Be safe and healthy.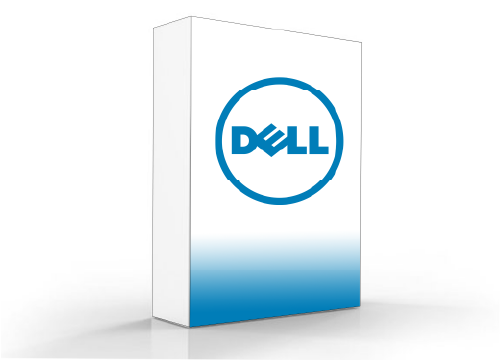 Dell Networking Products
Networking Switches Series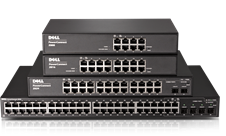 Dell Networking 2800 series are web-managed, Gigabit Ethernet switches designed by Dell to provide a powerful switch with outstanding cost and power savings.

Dell Networking 3500 series are stackable Fast Ethernet switches offering advanced management and security features for high-performance workgroup connectivity.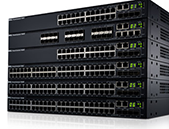 Dell Networking 7000 Gigabit Ethernet switches are Layer 3 scalable enterprise switches that give you the power and flexibility you need for today and the future.